Credentials/Privacy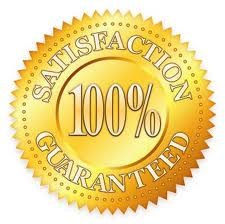 Certification
Barrier Freedom Inc. is TSSA registered.
(Technical Standards and Safety Authority) is the government agency with the mandate to enforce the Elevating Devices Act.
We are registered with TSSA as installation and maintenance contractors in the province of Ontario. Our TSSA registration number is 159423.
Insurance
We provide three million ($3,000,000.00) dollars General Liability. If further coverage is required, the cost will be quoted and charged to the customer.
Safety
WSIB insured
Privacy Policy
Coming Soon